THERE ARE FOUR WAYS THAT YOU CAN HELP!
Show Your Support
Show your support by signing the proclamation that you are ALL THE WAY UPKINS.
Join
Lawyers, Judges, Law Students and Legal Professionals: JOIN THE NATIONAL BAR ASSOCIATION
Join now:
https://members.nationalbar.org/join
; THEN, ATTEND THE ANNUAL CONVENTION IN LAS VEGAS, NV, July 13-19, 2024 TO VOTE FOR ASHLEY! The registration for the Annual Convention will be added at a later date.
Volunteer
This is a National Campaign, so no matter what state you reside or your profession, you can volunteer to help with the ALL THE WAY UPKINS Campaign.
Attorney Ashley L. Upkins is the Managing Partner of The Cochran Firm – Nashville, LLC, where she represents clients in a variety of personal injury and defective construction cases. Ms. Upkins is known as a fighter by her clients and colleagues, and she is a feared contender within the courtroom. "There is no fight too big for justice," says Ms. Upkins. She is an award-winning leader who continues to build her community outside of the courtroom, along with her dynamic team at The Cochran Firm – Nashville, by imparting her strong charitable values into her firm's culture.
Ashley L. Upkins currently serves as the Vice-President of Finance for the National Bar Association. She is a proud life member of both the National Bar Association and the National Bar Institute.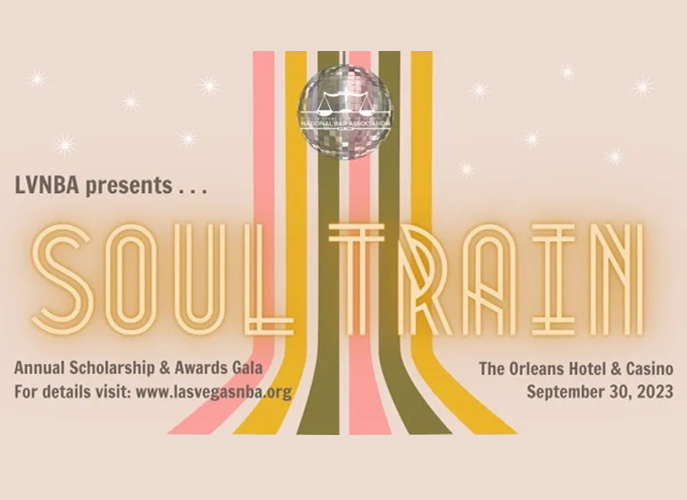 September 30, 2023
Las Vegas, NV – Region 9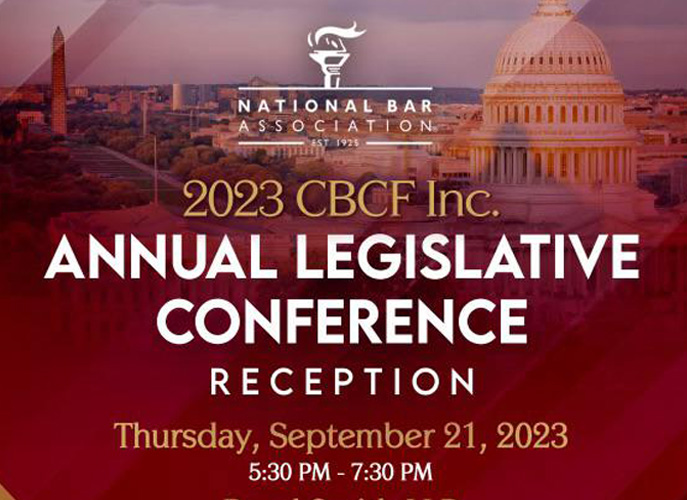 September 21, 2023
Washington, DC – Region 12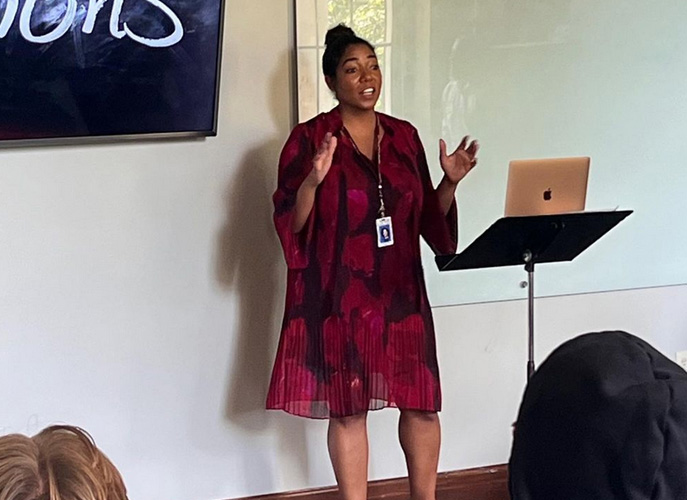 National Constitution Day
September 17, 2023
Nashville, TN – Region 6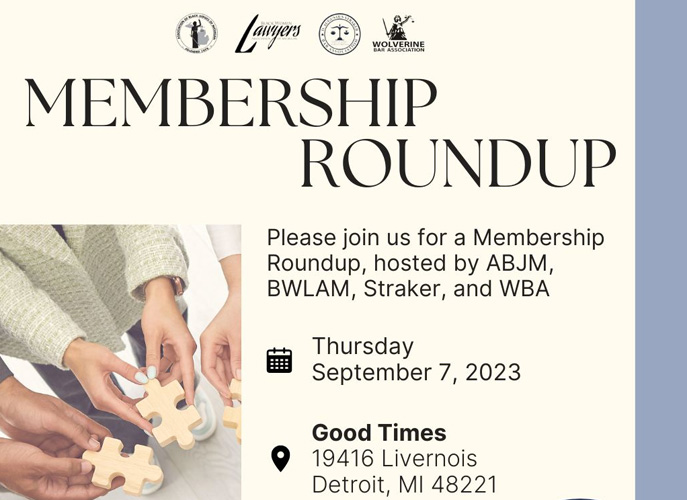 September 7, 2023
Detroit, Michigan – Region 6